sorry, you don't have access to this page.
Please login if you are an IAQ member to access.
NOT A MEMBER OF THE INTERNATIONAL ASSOCIATION OF QUILTERS? 
REALLY?!  WELL, HERE'S WHAT YOU'RE MISSING OUT ON…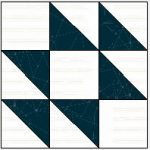 Recurring payment – cancel anytime in just 2 clicks of your mouse
BEST VALUE: Get 2 months FREE when you join on an annual subscription!