A Community of Quilters Sewing Together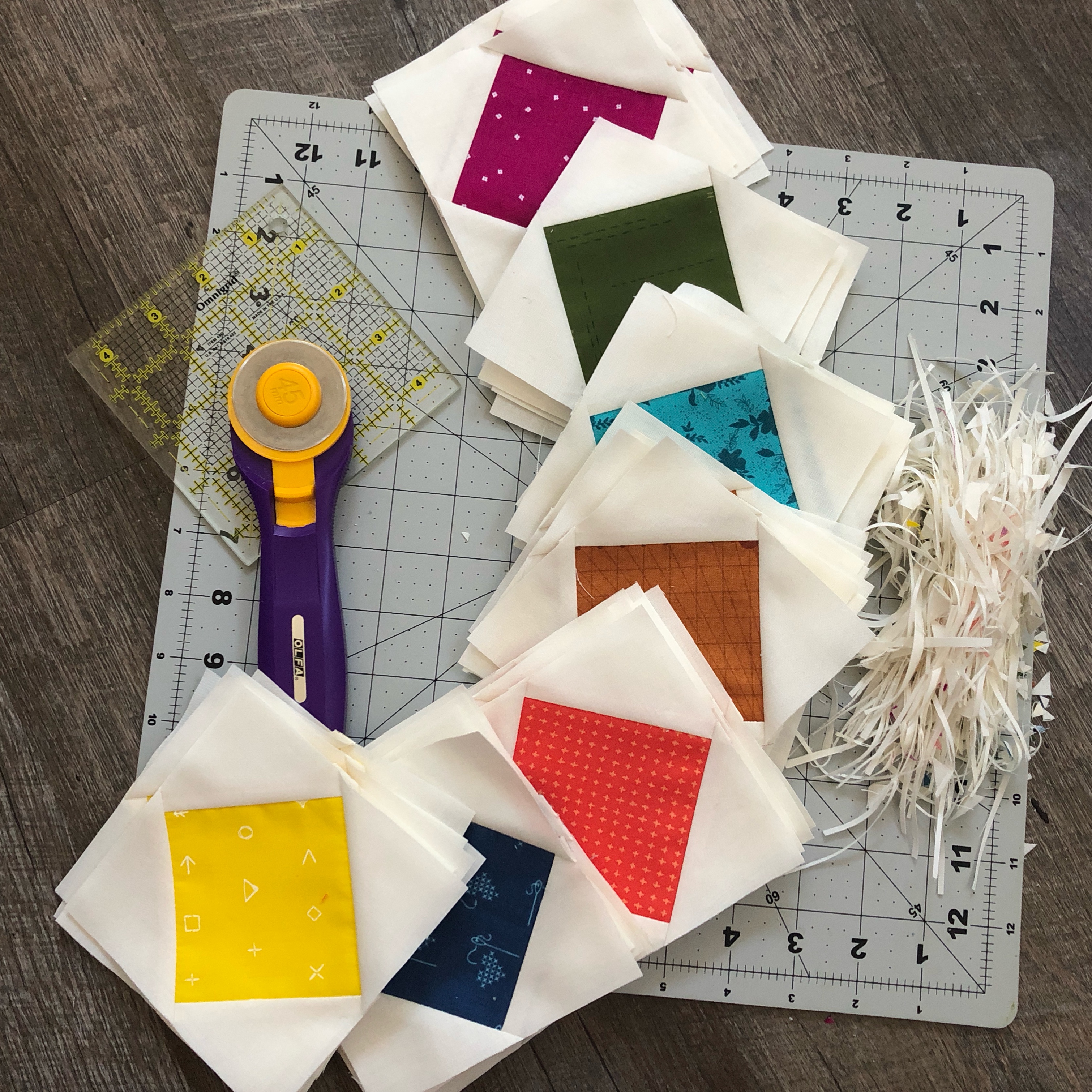 Helping you become best friends with your sewing machine
"I don't know many friends that like to sew as much as I do. I was waiting to find a group that wasn't super expensive to join since I had never been part of one- I wasn't sure if I would enjoy it. I was so excited once I saw what the planned projects were, the names of guest designers I hadn't heard of before - I knew I had to sign up as soon as possible! I am beyond happy I joined this one!"
"What an awesome group! As a newbie to sewing and to quilting I have so much to learn and everyone is welcoming, inspiring and encouraging."
"There is such camaraderie, encouragement, help, and fun."
The Quilt Group that gets you SEWING
Great question! It's an online quilt group and community for quilters  from around the world.
We help our members go from sewing alone and the same 'ol patterns, to connecting with others while moving projects forward, exploring new patterns, and celebrating our progress together.
moving projects forward, together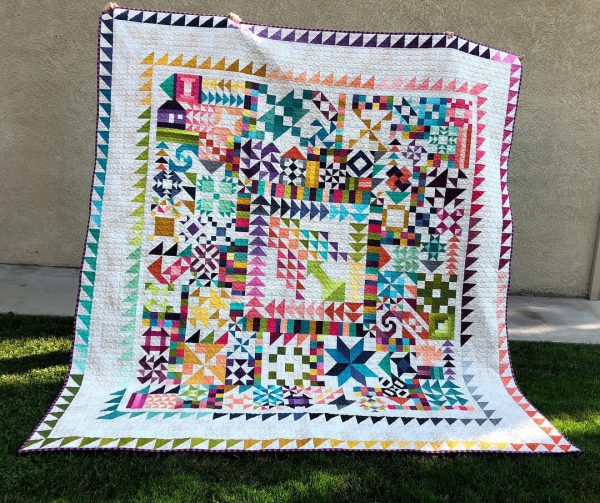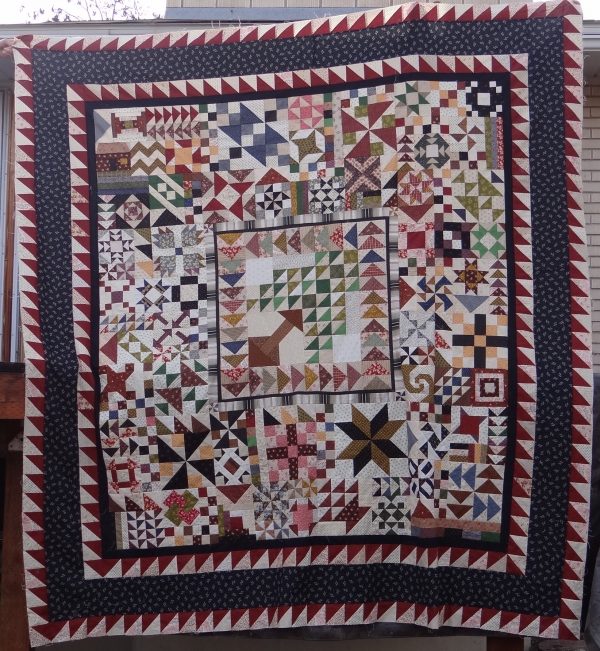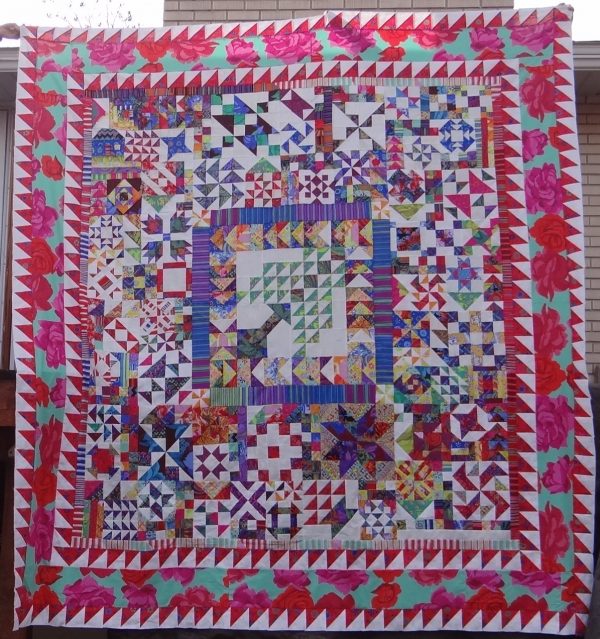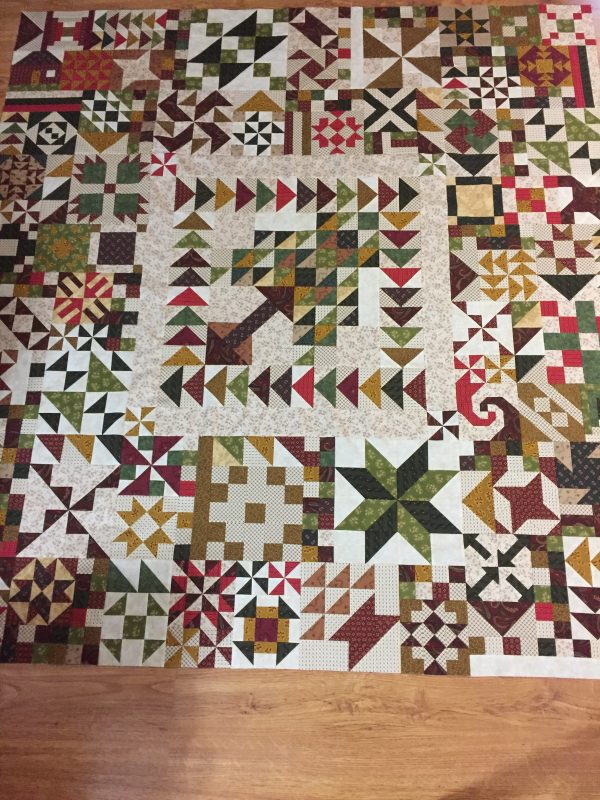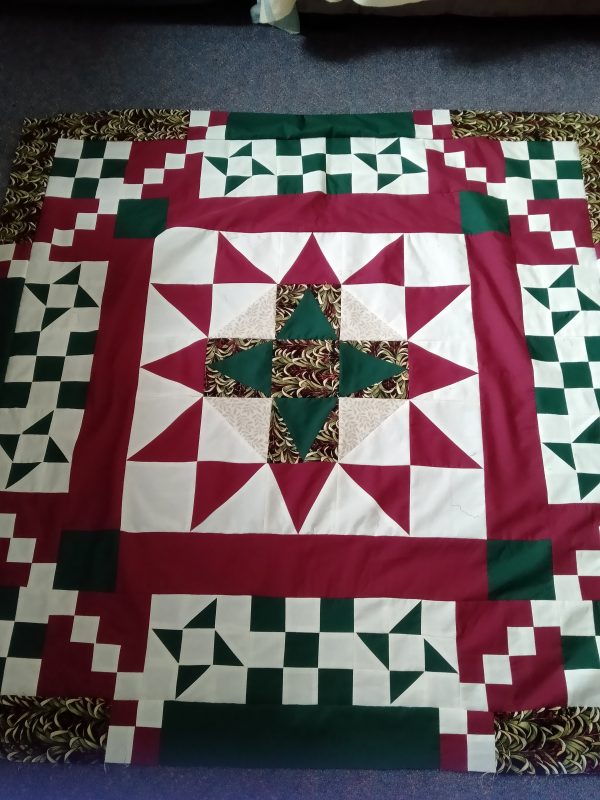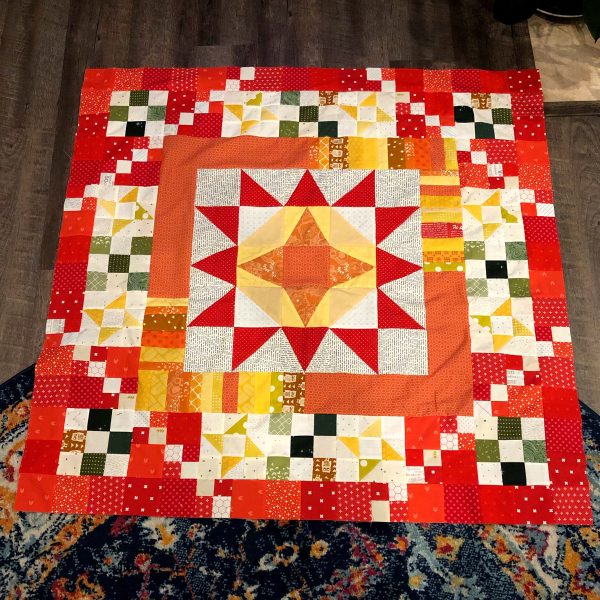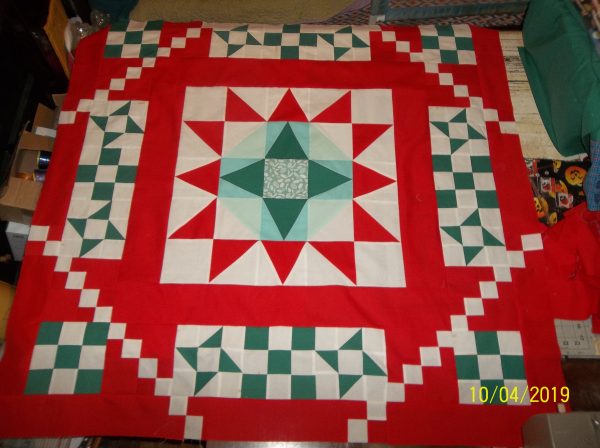 THREAD MY NEEDLE, I'M READY!
Participating in a quilt group just got sew easy...
Your membership includes: private community, block of the months, sew alongs, patterns by the guest designers, challenges, discounts, giveaways, swaps and more!
Everything is available 24 hours a day, 7 days a week, 365 days a year.
The library of patterns is constantly growing & you have access to it all!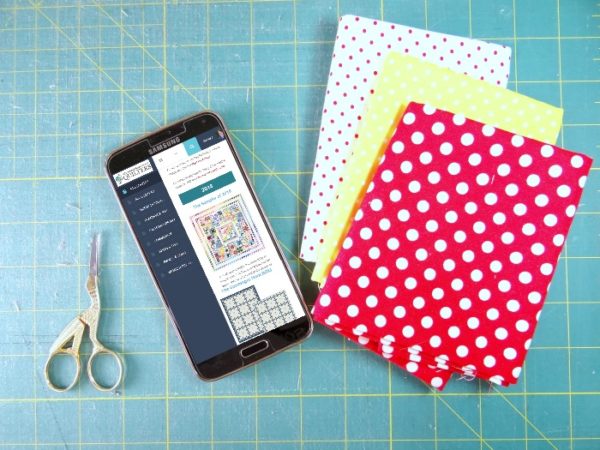 ACCess all of this for the price of
1.5 yards of fabric!
* Instant access to ALL patterns
* New Block of the Months & Patterns
* Quilting Bees
* Sew quilt blocks for Charity
* Swaps
* Challenges
* Monthly Show & Tell Meetups
* Private community of quilters
Giving you a Supportive Community and the Resources to SEW.... every day
"Charity blocks - I love being to use my skills to help others!"
"Good projects for both beginner and experienced quilters. Many of the ideas can be used in non-quilt projects but use quilting techniques."
"This is a great group for sharing ideas and accomplishment. Looking at the different projects and reading the comments, etc. always lifts my spirit and leaves me with a smile."
"I love being able to access the guild any time of the day or night. I've learned new techniques and have had my questions answered. The people part of the guild are so friendly and feel like my friends!"
"Patterns - love to see new things that people are making for others to create with"
"As a fairly new sewer/quilter and having never been involved with a quilt guild before, this group has been great with information sharing, growing me with new concepts such as the mini quilts, and stretching me by pushing for accuracy, i.e. the block swap. I love that the group is multi-national so ideas flow from everywhere."
Our quilt community is a support you can rely on.  It's a place where you can share your progress, ask questions when you get stuck or get to know others through the group swaps, challenges and other activities.
Participate in more opportunities to be project leads, a featured member of the month, or help in our charity quilt during the year.
You'll find the community area a welcoming place, no matter your background or experience in quilting.
You'll fit right in!
"The BOMs and other projects are lots of fun and I look forward to the live meetups every month, and appreciate the work that goes into scheduling them. The site is beautiful and has tons of good information. Thank you for all your hard work!"
"I love the Patchwork Posse Quilt Guild because we get to learn new things, hear from new designers and website owners. I most enjoy getting to see what others are working on and the variety of projects produced by many people."
No more "sewing alone and the family not getting it"
it's time for "having fun and sharing with other quilters who understand"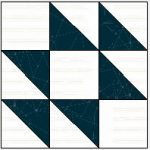 Recurring payment – cancel anytime in just 2 clicks of your mouse
BEST VALUE: Get 2 months FREE when you join on an annual subscription!
Still not sure? Okay, here are some FAQs that might help you...
After you join, you will be immediately invited into our VIP community where a special video message from Becky is waiting for you with all the info you'll need.