ENROLLMENT IS CURRENTLY CLOSED-
sign up is open in December, drop your email to know when it's open for next year!
*already a member? login to access.
The announcement for the new BOM for 2018 + the list of Guest Designers is coming soon!
Plus, we will be announcing additional fun activities within the group, new sponsors, and much more!
Make sure you sign up below so we can tell you more about it– you won't want to miss the news!
You will be sent an email with all the details on how to sign up, the new design …etc for 2018.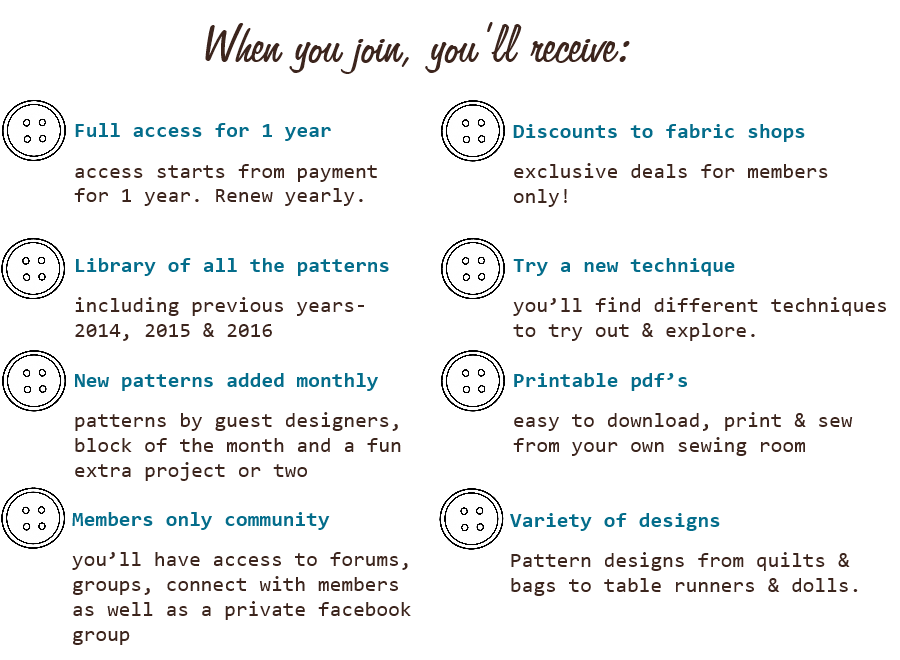 ENROLLMENT IS CURRENTLY CLOSED