Share Your Love for
Quilting
Fabric
Stories
Friendship
Build Friendships, explore new quilting techniques,
be inspired and feel supported with our online quilt community.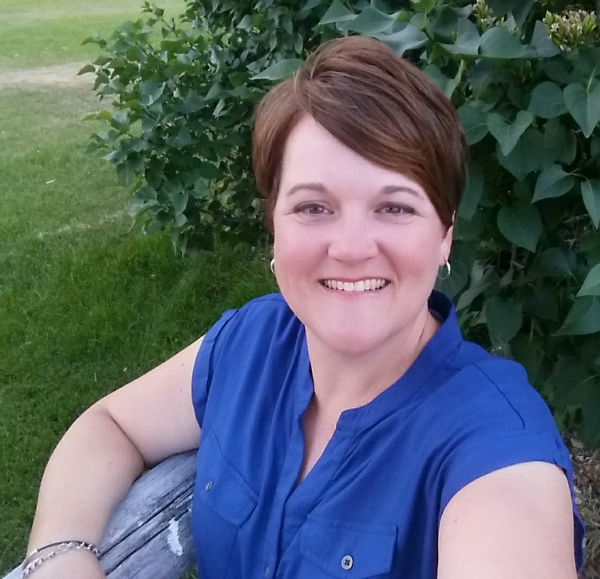 Hi- I'm Becky.
With over 14 years of pattern designing, teaching and connecting with other quilters – I founded the IAQ which allows every quilter, no matter location or experience to build friendships and sew together.
My all time favorite thing is quilt top reveals at the end of the BOM – seeing how each quilter infuses their quilts with their own personality and style.   It always inspires me!
"Good projects for both beginner and experienced quilters. Many of the ideas can be used in non-quilt projects but use quilting techniques."
"This is a great group for sharing ideas and accomplishment. Looking at the different projects and reading the comments, etc. always lifts my spirit and leaves me with a smile."
"I love being able to access the guild any time of the day or night. I've learned new techniques and have had my questions answered. The people part of the guild are so friendly and feel like my friends!"
"Patterns - love to see new things that people are making for others to create with"
"As a fairly new sewer/quilter and having never been involved with a quilt guild before, this group has been great with information sharing, growing me with new concepts such as the mini quilts, and stretching me by pushing for accuracy, i.e. the block swap. I love that the group is multi-national so ideas flow from everywhere."
The International Association of Quilters is for quilters at any level or experience.
You'll fit right in, no matter your schedule, location or favorite color.
Sew Along From Start to Finish
Participate in our year long exclusive BOM & Quilting Bees – including pdf's, videos & monthly support. You'll have at least a few finished quilts at the end of the year.
Explore New Techniques with Support
Dive into a new technique or try a new ruler with our mini classes – from how to get started to exclusive pattern for members only.  The community is there to support & inspire as you pick up new quilting skills.
Get Connected & Stay Connected
Build friendships with other quilters by participating in our challenges, swaps, quilting bees and more! There are monthly opportunities to stay connected.
You can actively participate as much or as little as you like!
We provide an active community with in person zoom meetups, exclusive patterns and introduce you to talented quilt designers and authors from around the world.
Catch us 'live' or revisit the recordings anytime your schedule permits.
ps- we don't care if you join us from your car, bed or favorite spot in your sewing room…
"Unlike other online classes where you may or may not actually see and hear your guild mates, it feels like we are really connected"
"Can't join the meetups? You are still connected by the ability to ask questions ANYTIME inside the community forum and share pictures in the gallery. The help and encouragement when you are "stuck" is worth the price of the membership."
Frequently Asked Questions...
"I don't know many friends that like to sew as much as I do. I was waiting to find a group that wasn't super expensive to join since I had never been part of one- I wasn't sure if I would enjoy it. I was so excited once I saw what the planned projects were, the names of guest designers I hadn't heard of before - I knew I had to sign up as soon as possible! I am beyond happy I joined this one!"
"What an awesome group! As a newbie to sewing and to quilting I have so much to learn and everyone is welcoming, inspiring and encouraging."
"There is such camaraderie, encouragement, help, and fun."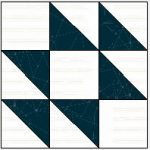 non-refundable / cancel anytime
non-refundable / cancel anytime
the Quilting Bee - It's a Mystery!
Join us during the week of October 11th – 15th for a week long quilt along!  Daily sew assignments as well as an all day sew day allowing you to build that connection with other quilters.
You'll need to dig through your scraps (I'm thinking you'll have plenty) and find a few other fabrics (pretty sure those are in your stash too).  By the end, you'll have a beautiful scrappy quilt top complete.